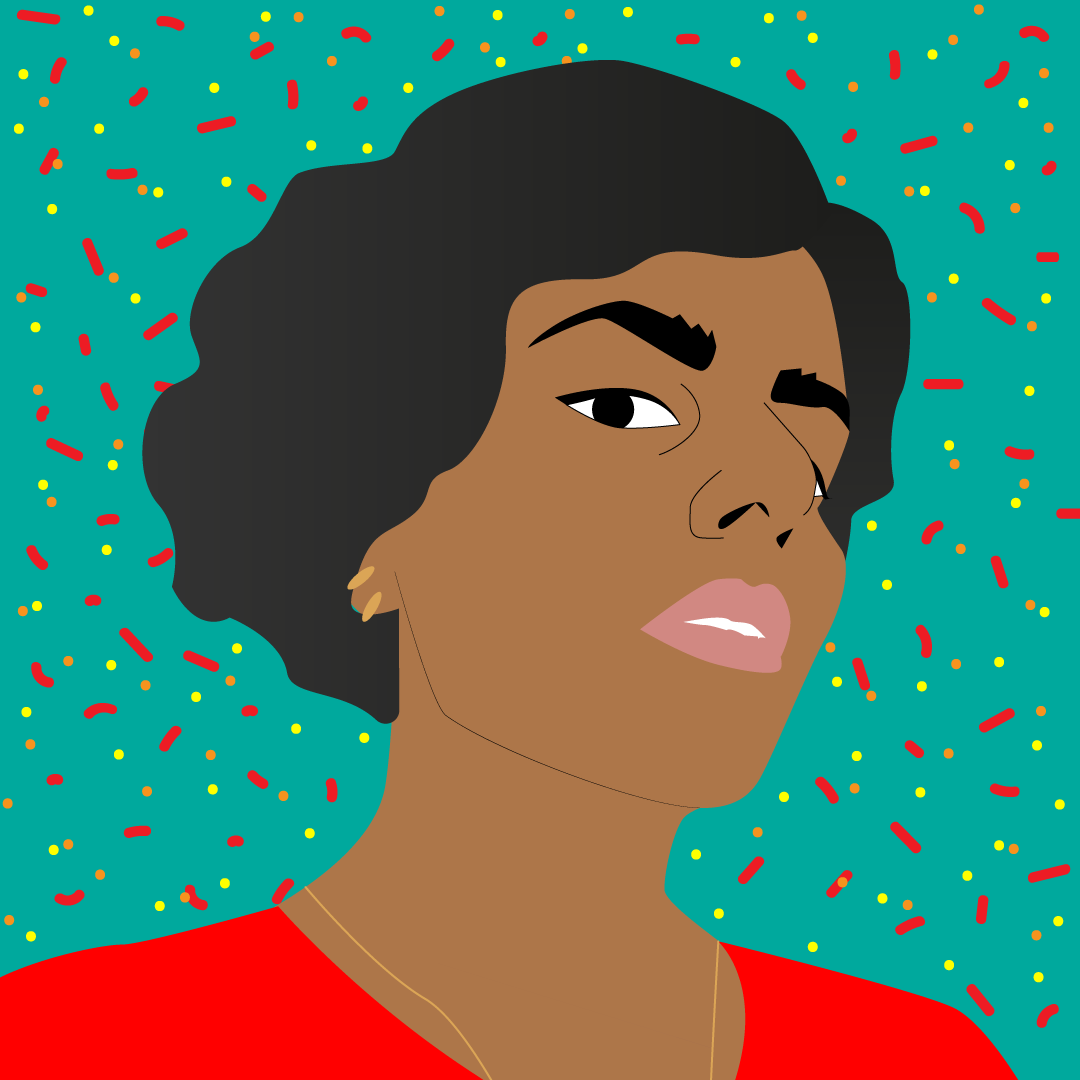 Artist, designer and researcher with a background in graphics & illustration, participatory social design and community art engagement.
Interested in feminist approaches to science & technology, indigenous/decolonial ecology and multispecies ethics. Working with fermentation  as
a speculative practice to co-create just and sustainable climate futures with diverse communities (human, ecological, microbial).
Really,
really
into microbes.
Always looking to collaborate with interesting humans and other organisms, so

get in touch.