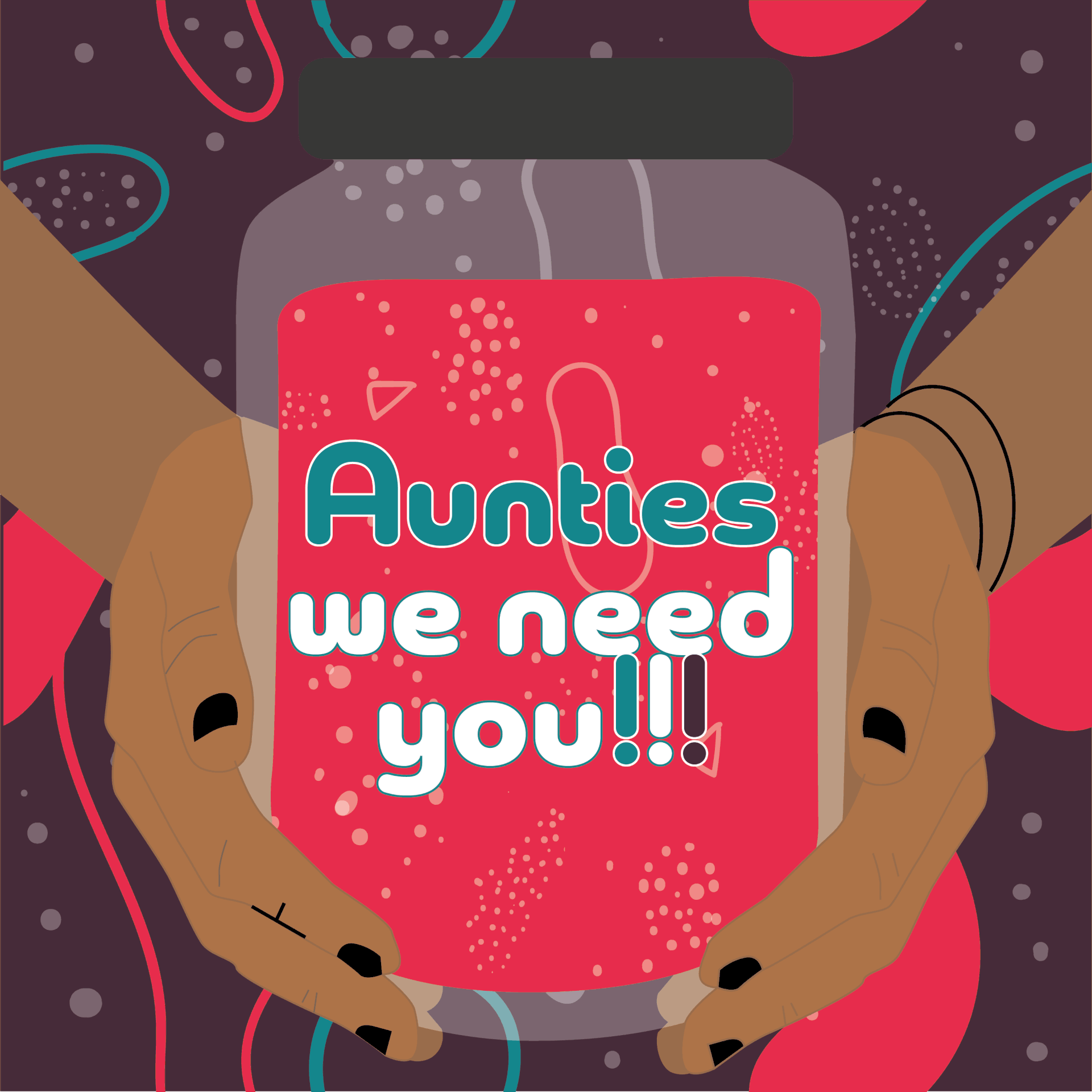 Kitchen Cultures are recruiting! 
- Are you a woman/non-binary person from the migrant diaspora living in the UK?*
- Do you hate waste/love to save food/love to learn new skills?
- Would you like to be part of a food sustainability project where your time, knowledge and experience are valued?

- Would you like to learn about, experiment with and taste food from different cultures from all over the world?
- Would you like to learn about the science and culture of pickling/preserving/(non-alcoholic) fermenting?
If this sounds like you (or your aunty or cousin or gran or mum), we'd love to hear from you!
Kitchen Cultures are

Fatima

, a Nigerian-Ugandan-Pakistani chef, and

Kaajal

, an Indian artist-researcher. We are on a mission to combat food waste in the home kitchen using preserving and pickling techniques from all over the world, in collaboration with the

Eden Project

.
We are looking for curious and creative collaborators from the UK to join us in our quest! As well as recovering recipes, a key part of the project is collecting the individual stories and the family histories that are an intrinsic part of our food traditions and experiences of migration. We are particularly interested in hearing from older women from previously, or currently, colonised nations.
We ask for around 10-15 hours of online time from collaborators over August-December, for which you will be compensated (£200). Any material costs will also be covered by the project (up to £50). Please get in touch if you feel there are any other barriers to access, we are keen to address these as much as possible so we do not miss any amazing home cooks out there. If you want to apply as a duo with your mum/aunty/nan to help out with technical support and/or translation you are welcome to (funding is per person).
DEADLINE: 10th August 2020
* PLEASE NOTE:

This project seeks to collaborate with women from the global majority who have been displaced to the UK.
We're particularly keen on working with people from Central/South/Southeast Asia; South America or Africa, or another formerly colonised nation in the Global South.
We're also interested to hear from people from indigenous communities in the Global North that are currently occupied by European settlers who have since moved to the UK.
We are a trans inclusive project and we invite trans women, non-binary people and queer femmes to apply– basically we are creating a space for anyone who does not primarily identify as male to feel welcome.
If you have any questions about eligibility (or anything else), please email kaajal on hello [at] kaajalmodi [dot] com, or feel free to call me on (+44) 759 234 [six] [zero] [nine] [zero] if that's easier.